Welcome to Carlson Veterinary Hospital P.C
With over 20 years experience and modern facilities Carlson Vet is equipped with best practices in town to provide the best treatment and care to your pet.

The clinic is in rural Sioux City just 3 miles north of town. We practice both Equine and small animal medicine. The practice was established in 1995. We strive to provide our patients with the highest quality care including the most advanced medical and surgical procedures. We will provide dedicated and compassionate supportive care to maximize your pet's comfort and health.

Spring is here!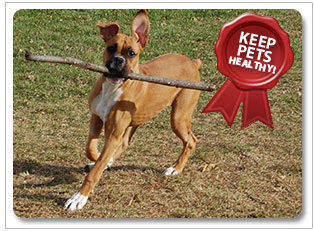 For dog and cat owners it is time to protect your pet against fleas, ticks, and heartworms. Heartworm disease is caused by a mosquito bite introducing the worm into your pets body. The worm migrates to the heart where it reaches full size and begins to damage the heart. To prevent this dogs should be tested then placed on heartworm preventive during the mosquito season. When purchasing heartworm preventative owner should also pick up flea and tick medications. Ticks can carry and transmit lymes disease. Fleas, besides feeding on your pets blood can carry tapeworms.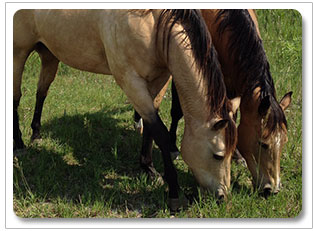 Horse owners need to protect there horses against several virus that cause diseases. West Nile Virus is a disease that causes fever, tremors, weakness, stumbling, seizures, coma, and death. This can be prevented by vaccination that is combined with other vaccines such as sleeping sickness, tetanus, rhinopneumonitis, and influenza. Other diseases that horses should bed vaccinated for are potomac horse fever, rabies, and strangles. Horse owners should also begin there worming programs. Consult with your veterinarian for wormer type and frequency to protect your horse.